APPLIED RESEARCH
Strategies and solutions to manage unexpected or nonlinear events in natural, social and technological contexts.
RESEARCH VALORISATION
Support to developing, protecting and commercializing the research outcomes of public and private entities.
INNOVATION AND BROKERAGE
Enhancement of innovative processes and products by brokering information, funding and technological resources.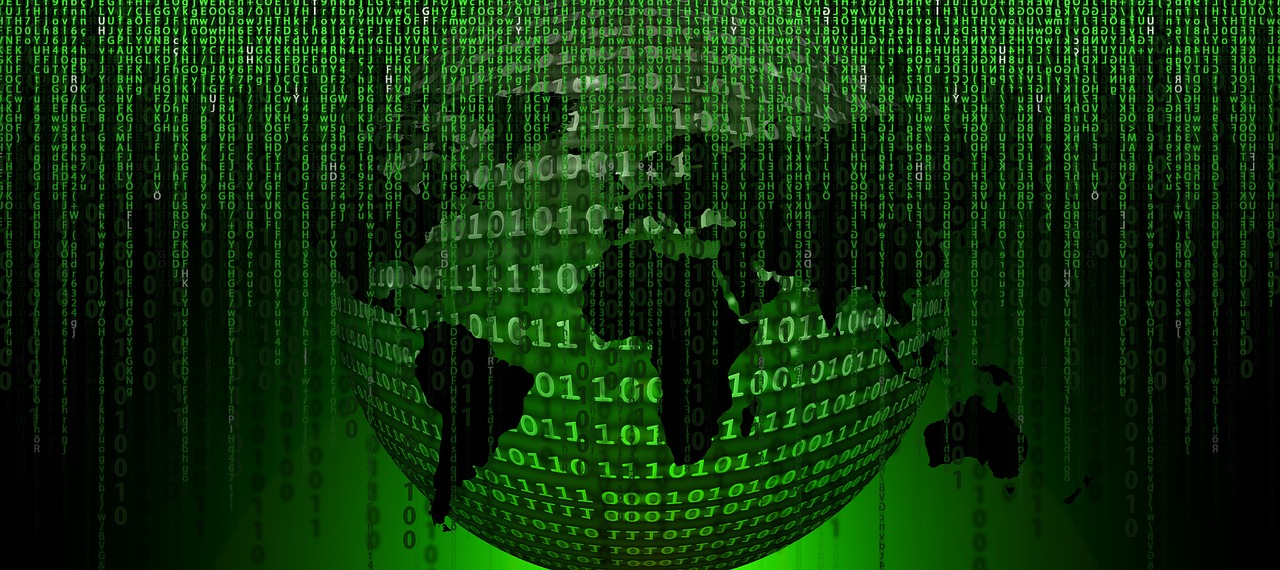 The European Commission, in its Communication of 02.07.2014 (COM 2014 - 442 Final) defines Big Data as "large amounts of different types of data produced with high velocity from a high number of various types of sources. Handling today's highly variable and real-time datasets requires new tools and methods, such as powerful processors, software and algorithms.".