APPLIED RESEARCH
Strategies and solutions to manage unexpected or nonlinear events in natural, social and technological contexts.
RESEARCH VALORISATION
Support to developing, protecting and commercializing the research outcomes of public and private entities.
INNOVATION AND BROKERAGE
Enhancement of innovative processes and products by brokering information, funding and technological resources.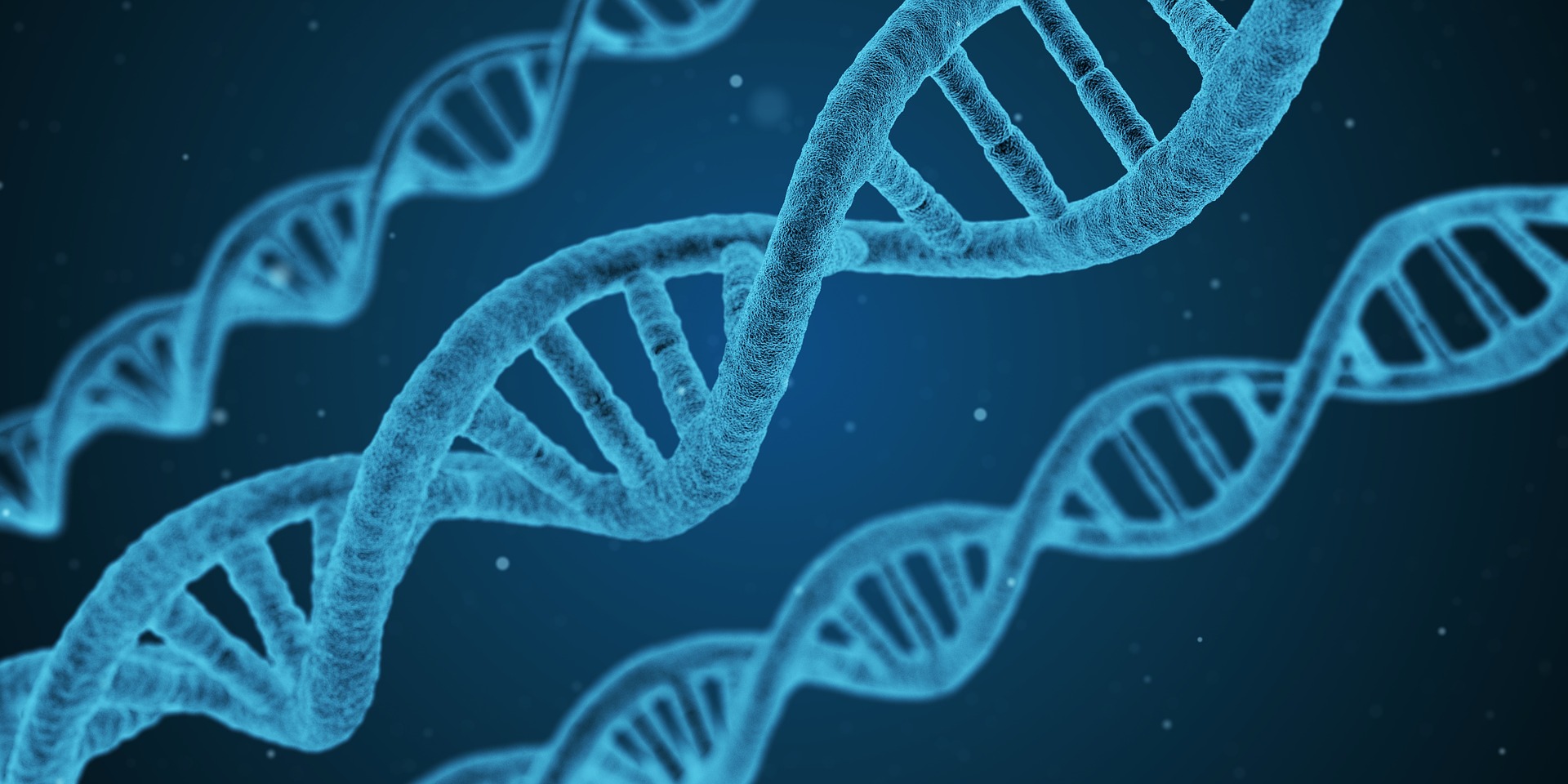 PATENTS, BIOTECHNOLOGY & ETHICAL ISSUES Biotechnology covers a wide range of techniques that use living organisms; in particular, the Rio Declaration on Enviroment and Development of 5 June 1992 defines that "Biotechnology means any technological application that uses biological systems, living organisms, or derivates thereof, to make or modify products or processes for specific use".