APPLIED RESEARCH
Strategies and solutions to manage unexpected or nonlinear events in natural, social and technological contexts.
RESEARCH VALORISATION
Support to developing, protecting and commercializing the research outcomes of public and private entities.
INNOVATION AND BROKERAGE
Enhancement of innovative processes and products by brokering information, funding and technological resources.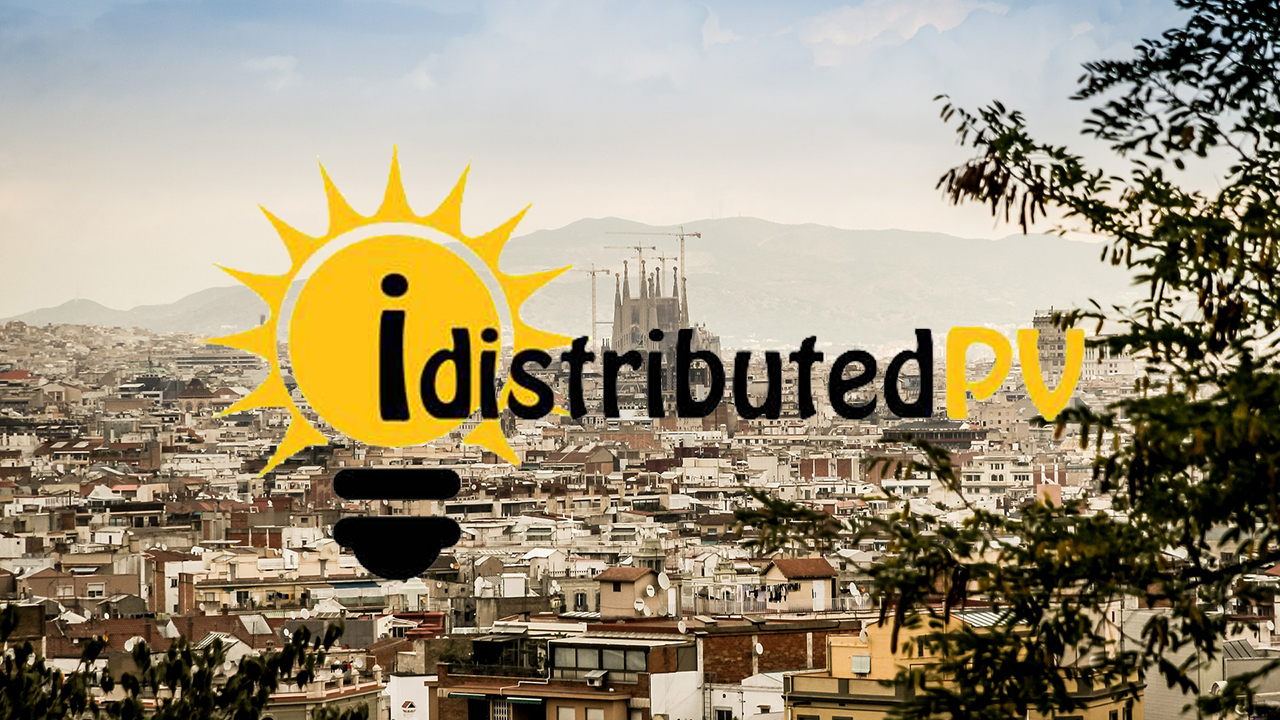 The kick-off meeting of iDistributedPV project was held on September 7th-8th, 2017 in Madrid.