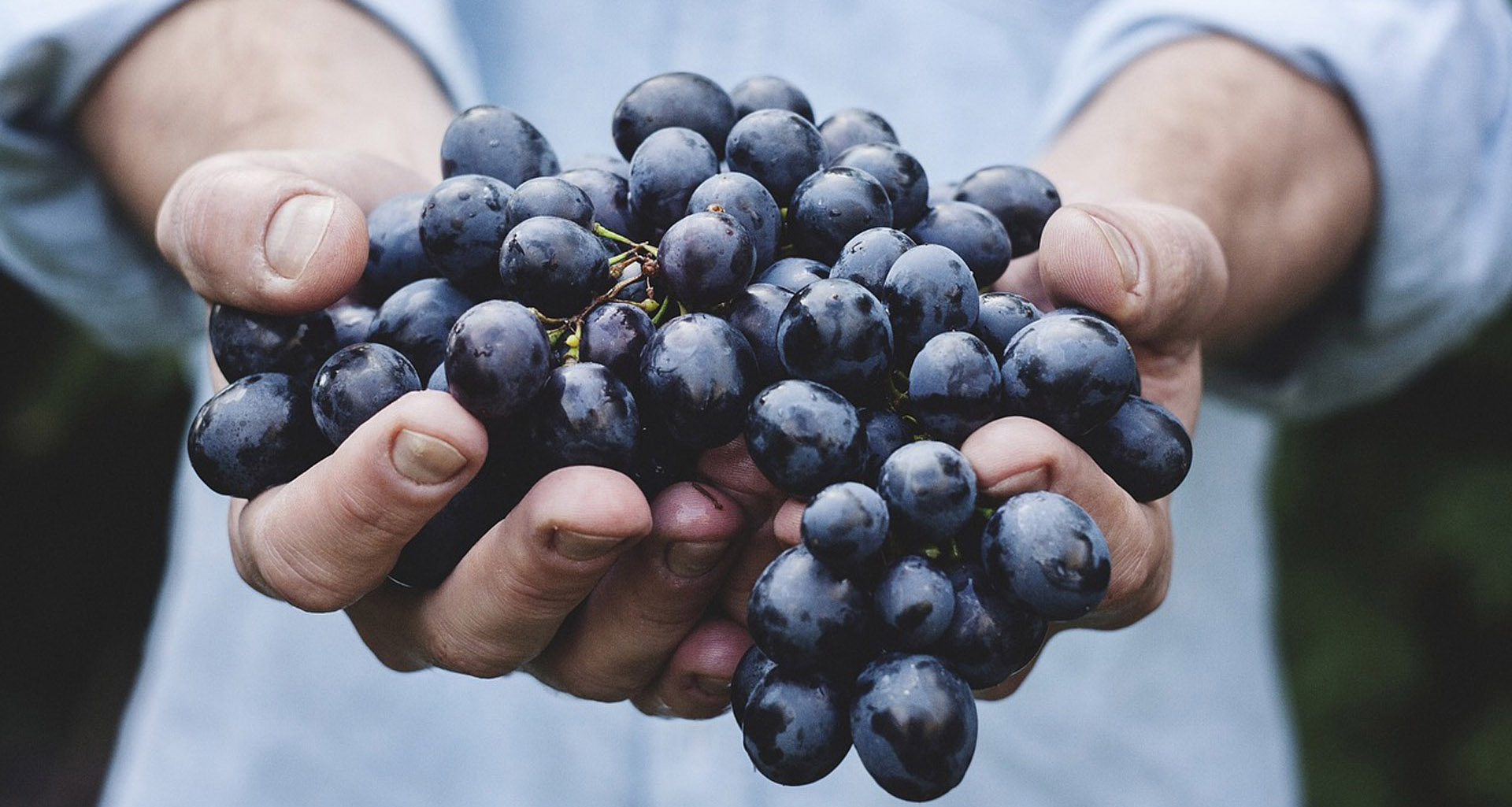 Coordinator of Agri-Food area
Paola COLLA
Project Manager in agro-environmental field, with experience of designing and implementing projects within HORIZON2020, LIFE+, FP7, TEMPUS programs of European Commission. She holds a Master in Agriculture and a PhD in Agricultural, Forestry and Agro-Food Sciences. From 2003 to 2008 she was based in Africa to promote rural development and food security for agri-food industry (South Africa, 2003) and for Italian NGOs (Mali and West Africa, 2004-2008). From 2008 to 2010, Paola worked as expert on agro-environmental issues for the Italian Ministry of Environment, Land and Sea assisting on the negotiation and implementation of Multilateral Environmental Agreements.
Project Manager in ambito agro-ambientale, con esperienza di progettazione e realizzazione di progetti all'interno dei programmi della Commissione Europea, quali Orizzonte 2020, LIFE +, 7° PQ, TEMPUS.
Ha conseguito un Master in agricoltura e un dottorato di ricerca in Agraria, Scienze Forestali e agro-alimentari. Dal 2003 al 2008 è stata in Africa per promuovere lo sviluppo rurale e la sicurezza alimentare per l'industria agro-alimentare (Sud Africa, 2003) e per le ONG italiane (Mali e Africa occidentale, 2004-2008).
Dal 2008 al 2010, Paola ha lavorato come esperta di questioni agro-ambientali per il Ministero dell'Ambiente, del Territorio e del Mare italiano assistendo alla negoziazione e all'attuazione degli Accordi Ambientali Multilaterali.
03 Dec 2015

Research Areas