APPLIED RESEARCH
Strategies and solutions to manage unexpected or nonlinear events in natural, social and technological contexts.
RESEARCH VALORISATION
Support to developing, protecting and commercializing the research outcomes of public and private entities.
INNOVATION AND BROKERAGE
Enhancement of innovative processes and products by brokering information, funding and technological resources.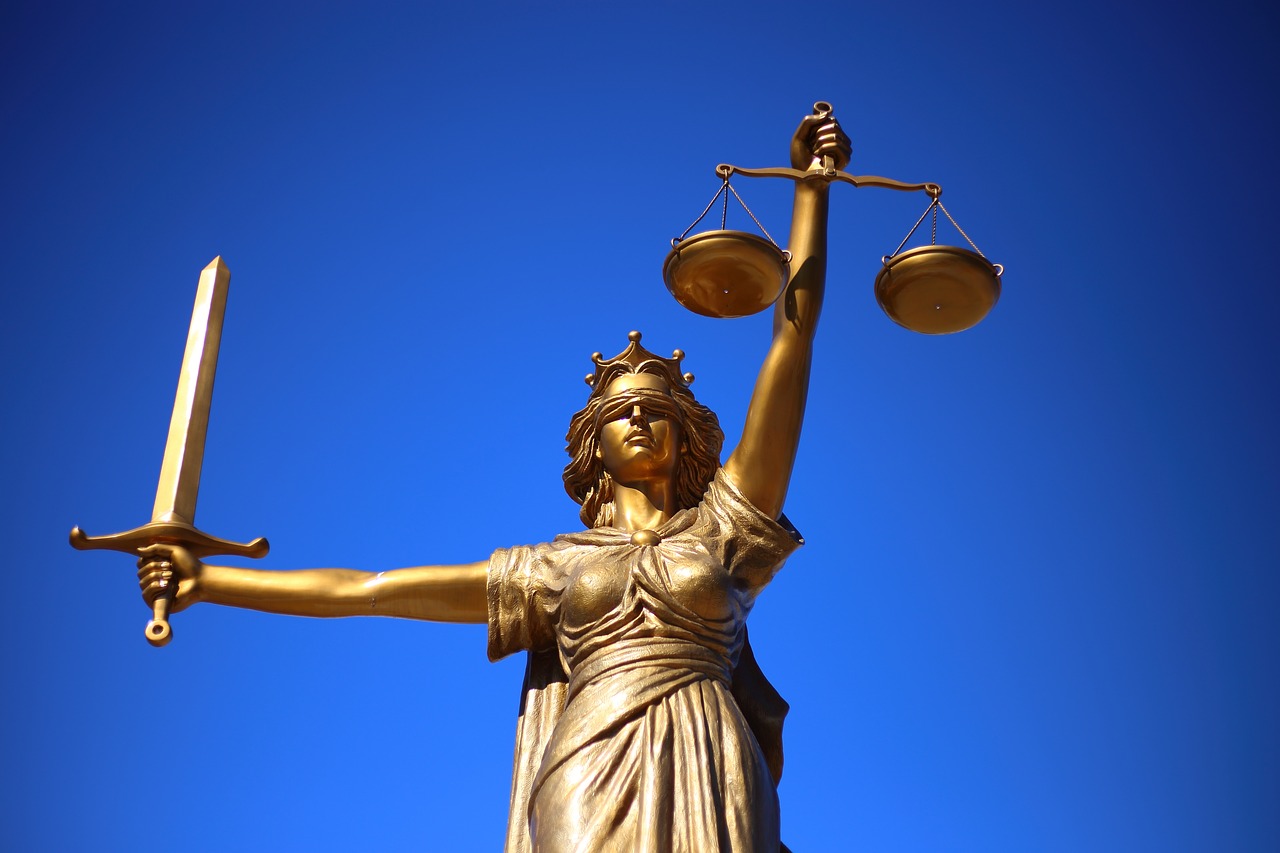 STANDARD ESSENTIAL PATENT (SEPs) As we all know, innovations, to be patentable, must present a "technical character" or, to be more precise, a "technical teaching", that is an instruction aimed to solve a particular technical problem.