APPLIED RESEARCH
Strategies and solutions to manage unexpected or nonlinear events in natural, social and technological contexts.
RESEARCH VALORISATION
Support to developing, protecting and commercializing the research outcomes of public and private entities.
INNOVATION AND BROKERAGE
Enhancement of innovative processes and products by brokering information, funding and technological resources.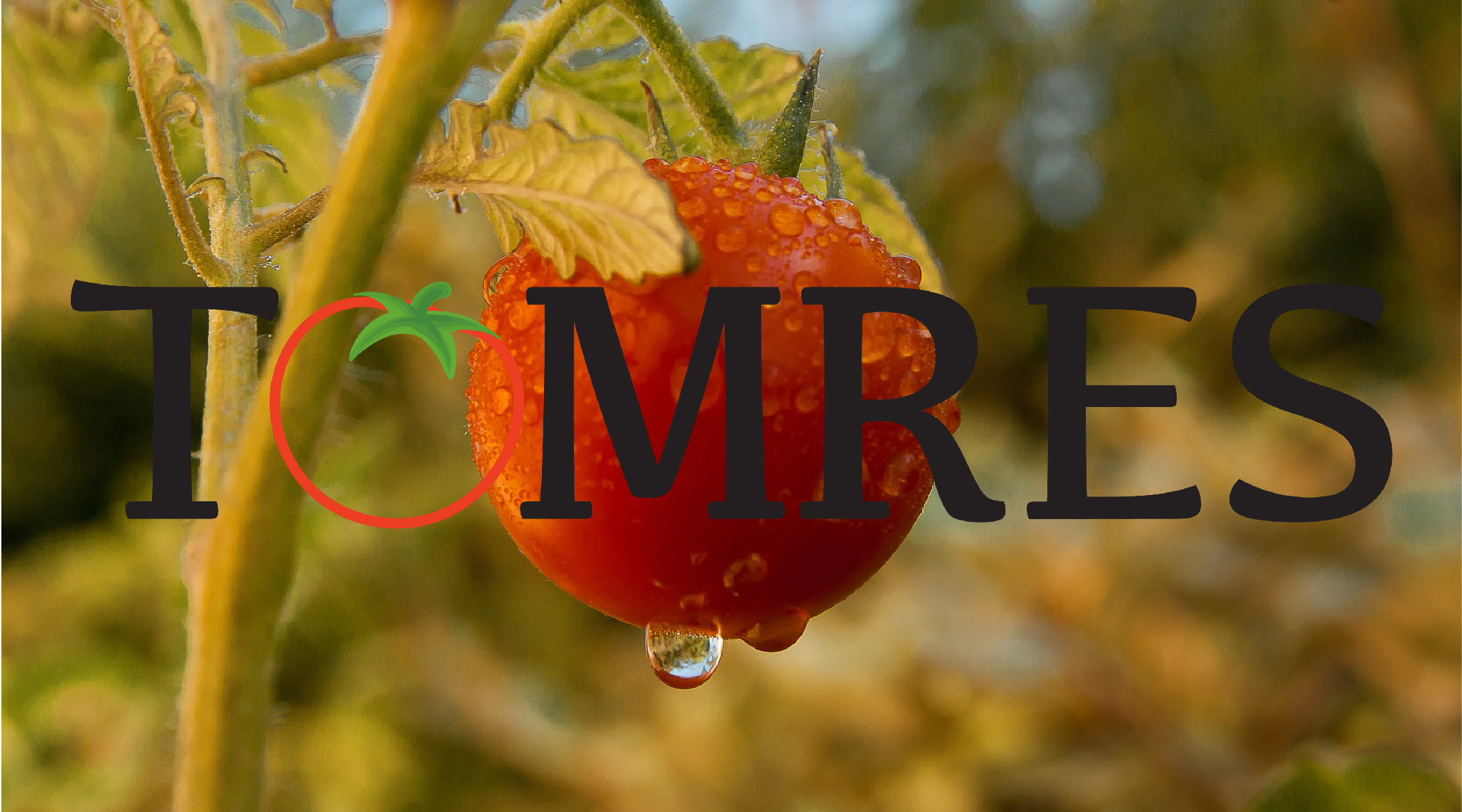 Survey of Italian consumers on the "Sustainable tomato" Researchers, technical experts and farmers work together in TOMRES to develop environmentally friendly tomato cropping systems with less impact on natural resources. The TOMRES partners would like to learn more about how the solutions developed by the project towards the "sustainable tomato" may be of interest of an important actor of the value chain, the consumers.